Irvine Colorectal Surgery
Siamak Milanchi, MD Board Certified Colon & Rectal Surgeon
Irvine Colorectal Surgery
Siamak Milanchi, MD Board Certified Colon & Rectal Surgeon
Board Certified in Colon & Rectal Surgery.
Dr. Siamak Milanchi is board certified in colon & rectal surgery. His expertise is in the diagnosis and treatment of diseases of colon, rectum and anus. His goal is to provide the best possible care for his patients.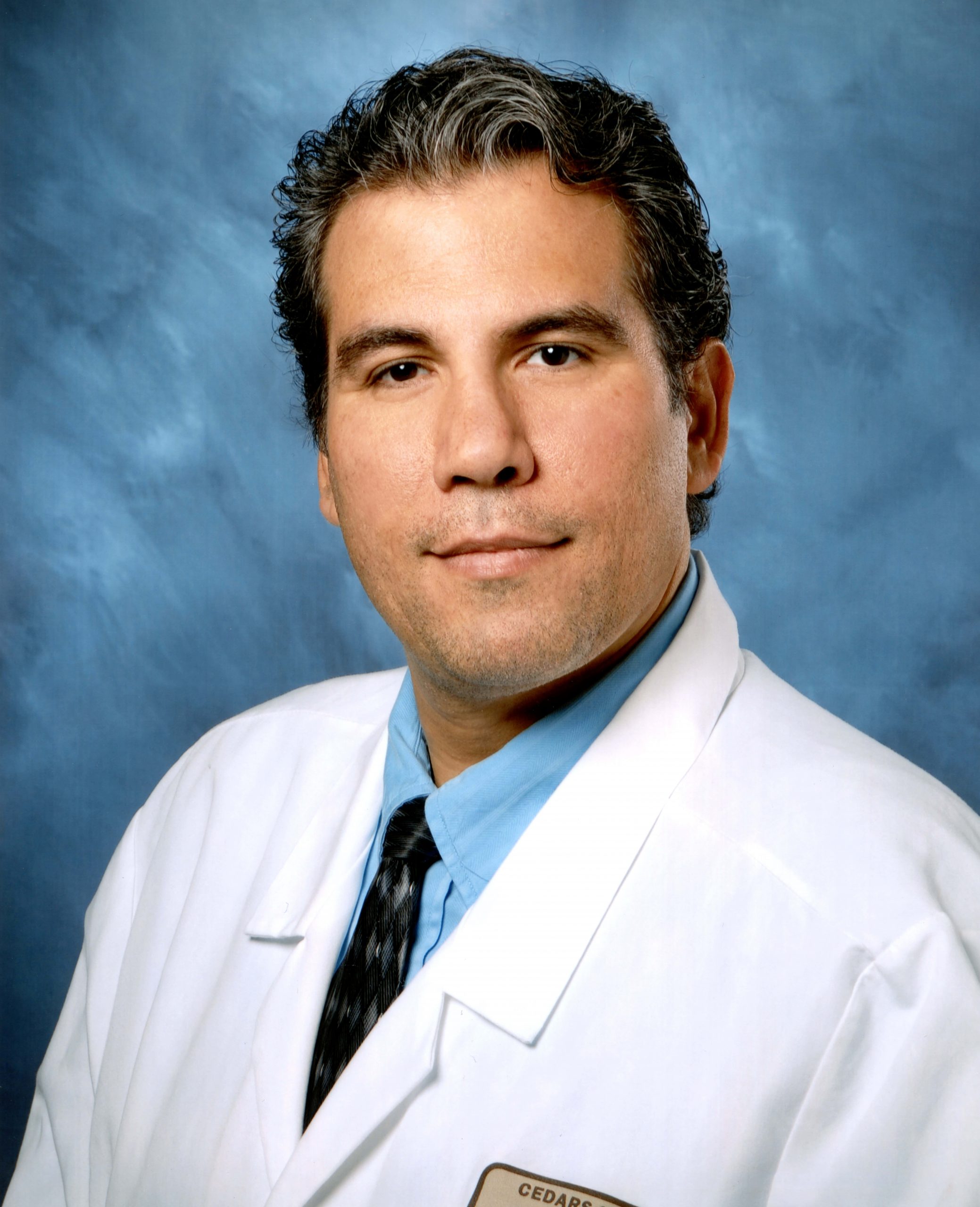 What diseases do we treat?
All I can say is Dr. Milanchi gave me my life back, and I wish I had had the surgery much much sooner! He was very thorough in his explanations about the surgery and other options.
I had an absolutely wonderful experience with Dr. Milanchi. He is one of the few and much valued doctors who is not only great at what he does, but who also has a great bedside manner.
Dr. Milanchi and his staff were amazing and definitely a big help in dealing with my fistula issues. The doctor took his time each and every visit to discuss my treatment plus answered all of my questions.
Read More Patient Reviews: